A New Approach To Healthcare
At Pray Chiropractic, we address the cause of your pain, not just the symptom. We believe that education is a big part of your success. Call today!
A New Approach To Healthcare
At Pray Chiropractic, we address the cause of your pain, not just the symptom. We believe that education is a big part of your success. Call today!
Welcome to Pray Chiropractic
If you are in search of a Ringgold chiropractor or a Dalton chiropractor, it makes sense to choose an experienced doctor you can trust. Our comprehensive approach at Pray Chiropractic ensures that we give you the best opportunity to achieve health. We have helped over 30,000 people in the North Georgia area since 1995.
Advanced chiropractic treatment including hands-on manual, gentle flexion/ distraction, and light force instrument techniques. We have 8 board-certified, full-time chiropractors on staff with over 100 years of combined experience. Both locations not only offer the most advanced x-ray system but also computerized spinal decompression as well as one of the most powerful pain-relieving lasers on the market today
Through world-class chiropractic care and an unmatched commitment to patient satisfaction, Dr. Pray and his team have become the recognized leader in the expanding natural healthcare field in the North Georgia and Chattanooga area. Find out why we have been voted Best of the Best 11 years in a row, contact us today. If you need immediate attention, we have same-day appointments available.
Care You'll Look Forward To
You'll know from the moment you step into our practice that we're not like other medical offices. Our warm and caring staff is ready to welcome you into our uplifting, professional atmosphere with a genuine smile. We're happy that you've chosen us and can't wait to partner with you on your journey to health. No matter what your goals are – from simple pain relief to becoming a wellness patient – we'll work with you to reach them.
Along the way, we'll educate you on your condition so that you understand how your problem has occurred and what you can do to prevent it from happening again. We pride ourselves on a high level of transparency, making sure you're well-informed at all times.
With our spectrum of natural health solutions, we've been proud to help people of all ages avoid surgery and regain their well-being. We love seeing our patients get well, be able to play with their grandchildren, get back on the golf green and complete their daily activities without discomfort.
---
For more information about how the chiropractors at Pray Chiropractic can help you live a happy, pain-free life, contact us today.
Common Symptoms Chiropractic May Help...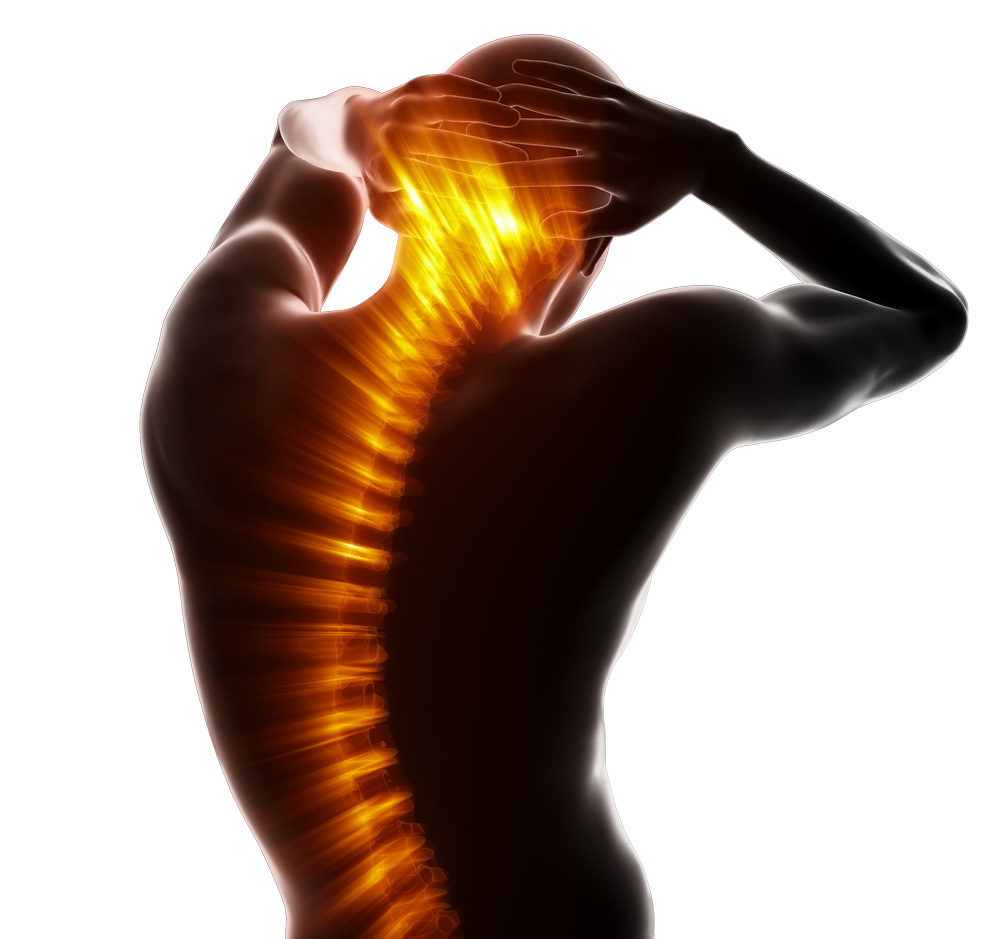 Working with Pray Chiropractic will make a difference in your health.
The Science of Chiropractic Care
Patients who seek out chiropractic care do so for a variety of reasons, they are seeking help with alleviating back or leg pain caused by an injury or trauma, avoiding and reducing headaches and migraines, reducing the symptoms of carpal tunnel, and a variety of other issues.
By aligning the spine and correcting issues with posture, balance, and correcting their proprioception, which affects issues within the inner ear and affects our spatial awareness, chiropractors can help reduce joint pain and soreness in the surrounding muscle and tissue.
Because chiropractic care is non-invasive, it is often seen as a preferred alternative to medication or invasive surgery because it can help many patients find solace from their joint and muscle pain.
What Is Chiropractic Care?
Health care professionals who practice chiropractic care focus on the neuromusculoskeletal system of the body, and work to help patients eliminate pain, treat and prevent injuries and disorders of the muscles, bones, and nerves.
The primary objective of alleviating these issues is that by correcting nerve interference, by means of adjusting the spine, the body is able to heal itself without invasive procedures and drugs.
Each patient's case is different, as our spines are all shaped differently, and our bodies react to various outside stimuli in a variety of ways so it's important to understand that every chiropractic treatment is designed specifically for each patient.
TRUSTED CHIROPRACTOR: READ OUR REVIEWS